The topic of how we might assist our neighbourhood banks needs to be seriously discussed – Doctor Ato Forson
The nation's banking industry is currently in a precarious condition, and minority leader Dr. Cassiel Ato Forson is particularly concerned about how government policies will affect our regional banks. He thinks it's about time the government has a discussion about how to keep the neighbourhood banks afloat. In a Facebook post on Saturday, he said,…
The nation's banking industry is currently in a precarious condition, and minority leader Dr. Cassiel Ato Forson is particularly concerned about how government policies will affect our regional banks.
He thinks it's about time the government has a discussion about how to keep the neighbourhood banks afloat.
In a Facebook post on Saturday, he said, "I feel it's time for a real debate about how we can support our local banks and help them weather this challenging era.
He claims that this is the case because "it's no secret that many of these banks, which are essential to assisting Ghana's small and medium-sized businesses (SMEs) are having a very hard time financially.
He made these statements after learning that the domestic debt swap plan had caused considerable losses for banks in the first quarter of the year.
As a result of lower coupon rates and a longer maturity period of 15 years, banks will lose an additional $6 billion, according to a recent examination of bank financial records by Dr. Richmond Atuahene and K. B. Frimpong.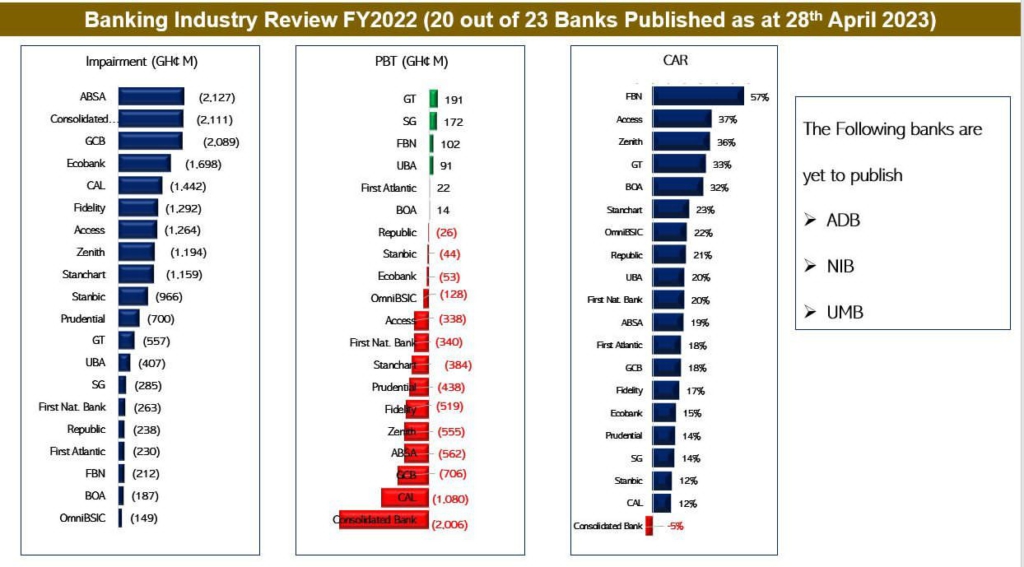 The senator alleged that "under the direction of Alhaji Bawumia, the Head of EMT, the NPP government has implemented policies that have seriously eroded the capital of most of our banks."
He thinks that this is having a terrible effect on their ability to lend to companies, create jobs, and aid in the growth of our economy.